Immediate Dentures Keep You Smiling
Don't Go Without Teeth after Your Extraction
What are Immediate Dentures?
If you require a tooth or teeth extraction and are apprehensive about spending a period of time without teeth, we may recommend immediate dentures. These dentures are characterised by their timely creation: they are put in your mouth immediately following tooth extraction. Immediate dentures provide the distinct advantage of offering patients the ability to get used to their new dentures without having to adjust to a mouth without teeth. They can also ease feelings of insecurity or uncertainty that may accompany a tooth extraction procedure. At Harrison Dentures, we can offer a range of denture services and options, backed by years of experience and professional guidance, so that you are comfortable and confident in your replacement teeth options.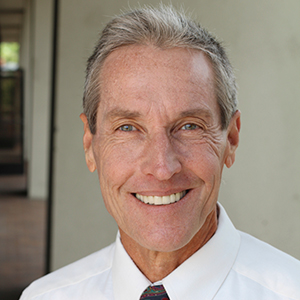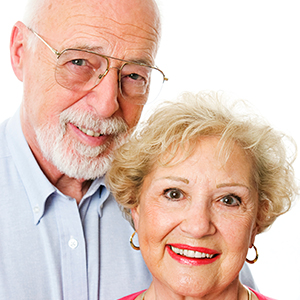 What are the Benefits of Immediate Dentures?
Ready for your tooth extraction procedure, but not ready to be without teeth? Immediate dentures may be the solution for you.
Here's how they work and why they could be right for you:
No waiting: Immediate dentures are made by taking an impression before your teeth are extracted. Your natural teeth will be used as the model for the immediate dentures, and then modified as desired. Once the teeth extraction is complete, your new immediate dentures will be inserted. Any necessary adjustments that occur as your tissue and bone heals will be made during follow-up appointments to ensure the fit and functionality is maintained.
Plenty of practice: Many patients feel anxious about getting used to the feeling of dentures in their mouth. If you are concerned about pronunciation, eating or other factors that your dentures may impact, immediate dentures will give you time to practice. Since they are put in right away, you can begin getting used to the feeling of false teeth right away and work on chewing soft foods and speaking clearly.
Natural look: Just like the other dentures we provide our patients, immediate dentures are also natural looking. Without any awkward time without teeth, no one will be able to tell that you have a new set of beautiful teeth. Whether you would like them to look a little straighter, brighter, or exactly the same as your natural teeth, our skilled team can give you the smile of your dreams.
From selecting the right dentures for your needs, all the way through to after-care, you can rely on Harrison Denture Clinic for your immediate dentures or other tooth replacement options. We are dedicated to providing our patients with customized, comfortable and aesthetic dentures that look and feel natural in your mouth. Our clinic has provided denture services to clients in and around Barrie for many years. We would be happy to provide you with a consultation to ease your transition into complete or partial false teeth. Feel free to contact our Barrie denturists to learn more about immediate dentures or schedule your assessment today.
Looking for expert and trusted service for your immediate denture service? Call Harrison Dentures today at (705) 445-1121 or fill out our online form.