A Custom Mouth Guard Can Help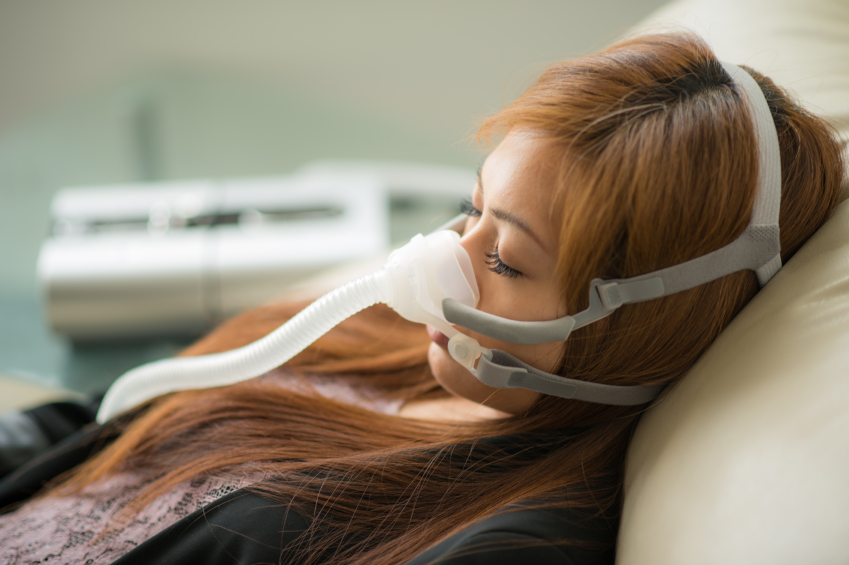 Sleep apnea is a serious condition and if left untreated, can impact physical and mental health, even result in loss of life. Affected individuals stop breathing, causing them to wake up several times at night. The reduced flow of oxygen to the brain and other organs can be life threatening. If you or a loved one is showing any signs of this condition, it is important to be tested and then treated suitably at a sleep apnea clinic.
Ways to Combat Sleep Apnea
Once tests confirm that you have this disorder, you will be directed to a sleep apnea clinic for treatment. Sleep apnea may be treated in many ways ranging from the use of oral appliances to the CPAP (Continuous Positive Airway Pressure) machine and surgery.
Many individuals have found great relief after using sleep apnea mouth guards and oral appliances which are designed to help you breathe better. While the mouth guard is preferable for those with a mild to moderate condition, even those who use the CPAP may be asked to use it in conjunction with the machine.
Sleep apnea oral appliances and mouth guards are designed to hold your lower jaw slightly forward so that you can breathe better. They prevent your tongue and other muscles from obstructing your airways.
It is important to understand that over-the-counter mouth guards will not be much help. A sleep apnea mouth guard must be specially designed and custom fitted by a dentist. It is made just for you. Proper fit is essential for maximum effectiveness and comfort.
The CPAP can be quite uncomfortable. Consisting of a mask and tube which are connected to a motor, many patients find them restrictive and difficult to take along on business trips or a vacation. Custom made mouth guards which are available in a sleep apnea clinic are more convenient.
How Do I Know if I Suffer from Sleep Apnea?
Here are some common signs and symptoms of sleep apnea:
Snoring or gasping for air as you sleep
Feeling sleepy and tired during the day, or when you wake up
Morning headaches
Difficulty concentrating or doing work
Personality changes, mood swings and irritability
Sore throat or dry mouth when you wake up in the morning
Decreased interest in sex
If you experience any of these, schedule a sleep test as soon as possible.
There are many health conditions that are linked to sleep apnea. These include heart disease, diabetes, hypertension, asthma, acid reflux and weight gain. If you already have any of these health issues and suffer from sleep apnea as well, your condition could worsen. Don't neglect sleep apnea; seek treatment right away.
Harrison Denture Clinic specializes in sleep apnea treatments. We have a full range of oral appliances and sleep apnea mouth guards to meet your needs. Personalized attention and high quality care from our experienced team will help improve your condition and quality of life.
Are you suffering from sleep apnea? Give us a call at 705-445-1121 to make an appointment.